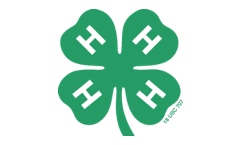 National 4-H
4-H is the nation's largest youth development organization, empowering six million young people throughout the United States.
Visit Website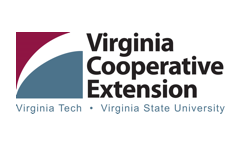 Virginia Cooperative Extension and 4-H
Virginia Cooperative Extension (VCE) is an educational outreach program of Virginia's land-grant universities: Virginia Tech and Virginia State University. 4-H is VCE's youth development education program that emphasizes "learning by doing."
Visit Website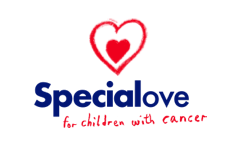 Special Love
Special Love's hallmark program, Camp Fantastic gives children with cancer the opportunity to enjoy traditional camp activities.
Visit Website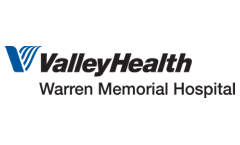 Warren Memorial Hospital
Warren Memorial Hospital supports the Center's summer camp infirmary. Warren Memorial Hospital partners with local communities to improve health and wellness.
Visit Website
NRA Foundation
The NRA Foundation supports shooting education programs including equipment and supplies for the camp season.